Together with the logistics company DPD, Kombiverkehr is launching an exciting pilot project with the long-term goal of more climate-neutral logistics. In concrete terms this means:
DPD parcels will also arrive by rail in future.
Anke Förster, Chief Network Planning and Optimisation Officer at DPD Germany, explains this in more detail in a short interview.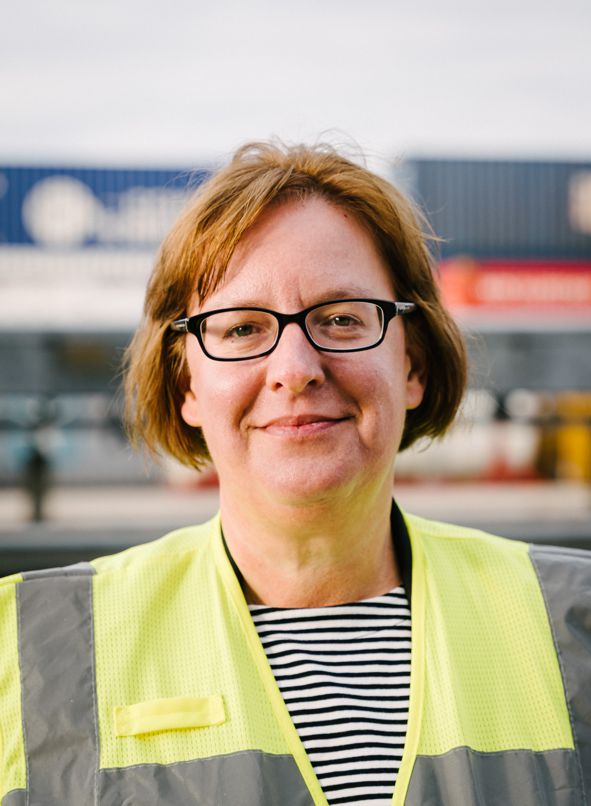 Why is the pilot project so valuable?
"Shifting parcel transport to rail is a relevant option for climate-friendly logistics in the future. In local transport DPD has already addressed this issue and is focusing on delivery with electric cars and bicycles. In order to implement climate neutrality in its entirety, the focus is now also shifting to long-distance transport, so that CO2 emissions are also reduced here. Initially, the goal is to achieve a 5% shift to rail, but in the long term the share is to be significantly increased. The project also includes extensive adjustments to internal processes. This creates learning opportunities and chances for DPD to gain experience, so that the climate-neutral delivery alternatives can be further developed and optimised. As such approaches are also desired by politicians, there is also the opportunity here to use the knowledge gained by DPD in an advisory capacity and to implement the shift of parcel transport to rail on a long-term and large scale. The high potential is thus used in the best possible way."
What is the advantage of the partnership with Kombiverkehr?
"Kombiverkehr is a helpful and very important partner in terms of flexibility. The support allows DPD to use existing routes and book up individual swap bodies instead of having to load complete trains."
How can you imagine the process?
"Every evening cargo trains start almost simultaneously in Hamburg and Duisburg, usually loaded with two swap bodies each and travelling in opposite directions. When the trains arrive at the stations in the morning, they are unloaded directly by crane and received by our drivers in Hamburg, for example. Then they are taken to the depot and the shipments can be delivered. The connection between the railway line and the parcel depots is really optimal, because both are in close proximity to each other."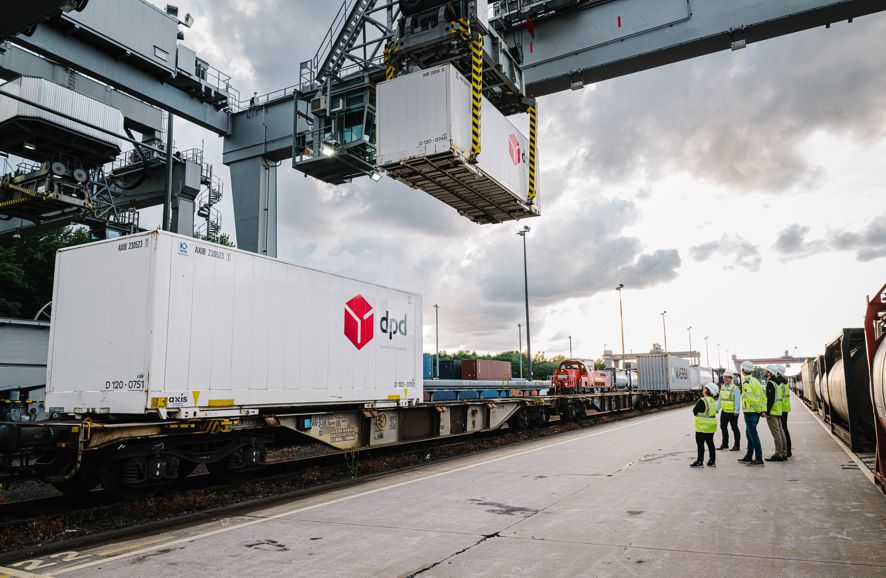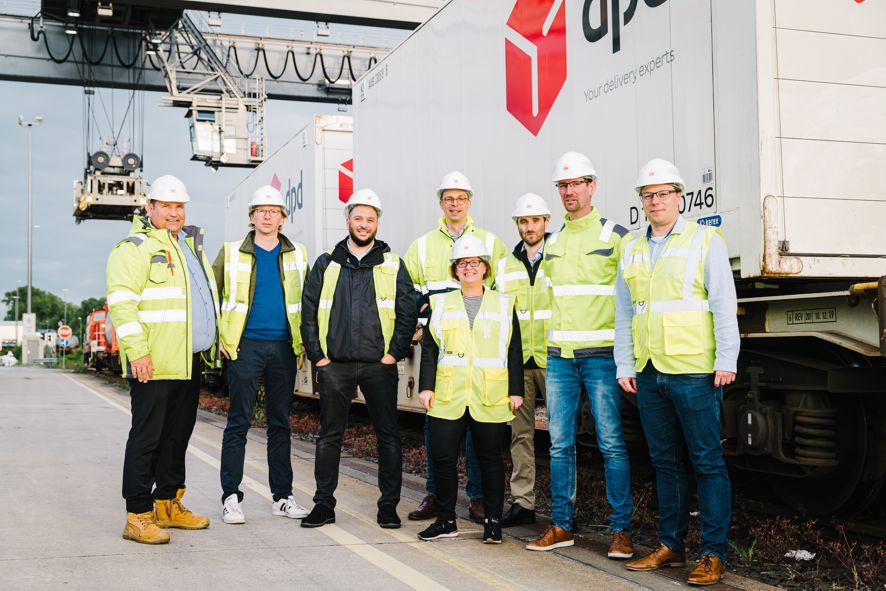 Your contact for more information on our national connections in the de.NETdirect+ network is
Frank Werner, Sales, Manager National Transports, Phone +49 69/79505-212 or fwerner@kombiverkehr.de